What can conversion intelligence do for you and your business?
In a nutshell, marketing is all about being creative in a fast-paced, ever-changing environment. And, as a marketer, you've honed your skills through past experiences, best practices, and raw talent, while navigating trends, staying on top of the insights, and trying to be a step ahead of the competition.
With that said, today's small business owners face limited resources to reach audiences in the highly competitive digital landscape. Therefore, no matter how much marketing intelligence you've gained over the years, if you find yourself on a small team (or even a team of one), you could be at a disadvantage when going up against unbeatable budgets and entire teams of marketing specialists.
This is when you look for new innovative ways to get the job done, such as conversion intelligence.
As the global leader in landing page software, Unbounce is pioneering a new way to achieve digital marketing success with the Unbounce Conversion Intelligence™ Platform. Expanding on what the company offers beyond landing pages, this platform is available to help small and midsize businesses (SMBs) optimize their marketing with AI insights traditionally limited to large corporations.
So, what exactly is conversion intelligence?
Conversion intelligence is pairing your marketing IQ with machine learning to identify and act on conversion opportunities you normally can't see on your own.
Comprised of three smart solutions (Smart Builder, Smart Traffic, and Smart Copy) Unbounce's new platform provides the fastest way to increase visitor conversions. Here is a breakdown of each solution and how they can help:
Smart Builder: An AI-powered landing page builder that helps marketers create on-brand pages designed to convert based on a marketer's specific industry and campaign goals.
Smart Traffic: A self-driving optimization tool for SMBs that connects visitors with their best-fit landing pages to increase conversions by an average of 30 percent. Smart Traffic identifies conversion patterns in as few as 50 visits. Compared to traditional A/B testing, it saves marketers precious ad spend, time, and effort, and it eliminates the need for one champion page.
Smart Copy: A new AI copywriting solution, Smart Copy uses GPT-3 to generate human-like copy in seconds—and in six different languages—for ads, emails, landing pages, blog posts, TikTok videos, pitches, and 40 more copy creation needs.
Build your highest-converting campaign in minutes, write dazzling copy in seconds and automatically score more sales and sign-ups. Basically, consider conversion intelligence the marketing team you've never had. With the Unbounce Conversion Intelligence ™ Platform, you've got the tools to boost your business all on your own.
Disclaimer: SaaSXtra.com contains affiliate links to some products and services that we recommend. We may receive a commission for purchases made through these links at no extra cost to you.
SaaSXtra is a free online resource sharing SaaS tools, in-depth SaaS product reviews, and other SaaS resources to help you build, manage, and run a successful business.
For questions and inquiries on the blog, please send an email to the Editor at saasxtra[at]gmail[dot]com.
Trending SaaS Blogs, Tools, and Reviews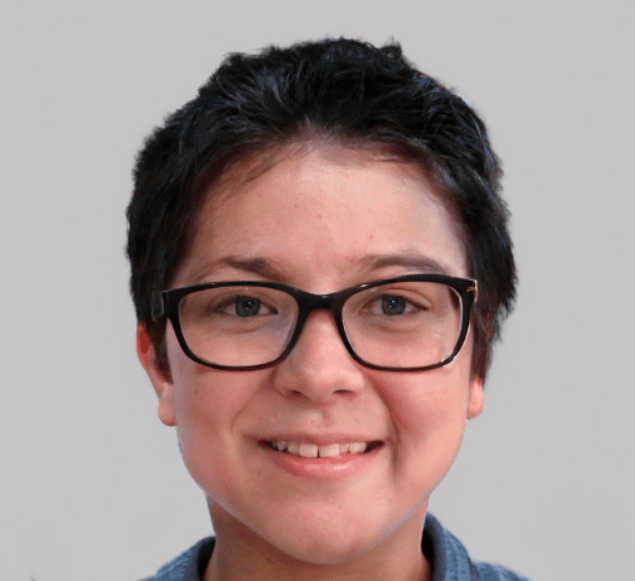 Jan Shelton is a technical writer at SaaSXtra.
SaaSXtra.com
is a SaaS product review and software marketing blog for business startups. For questions and inquiries on the blog, please send an email to the Editor at 
saasxtra[at]gmail[dot]com
.